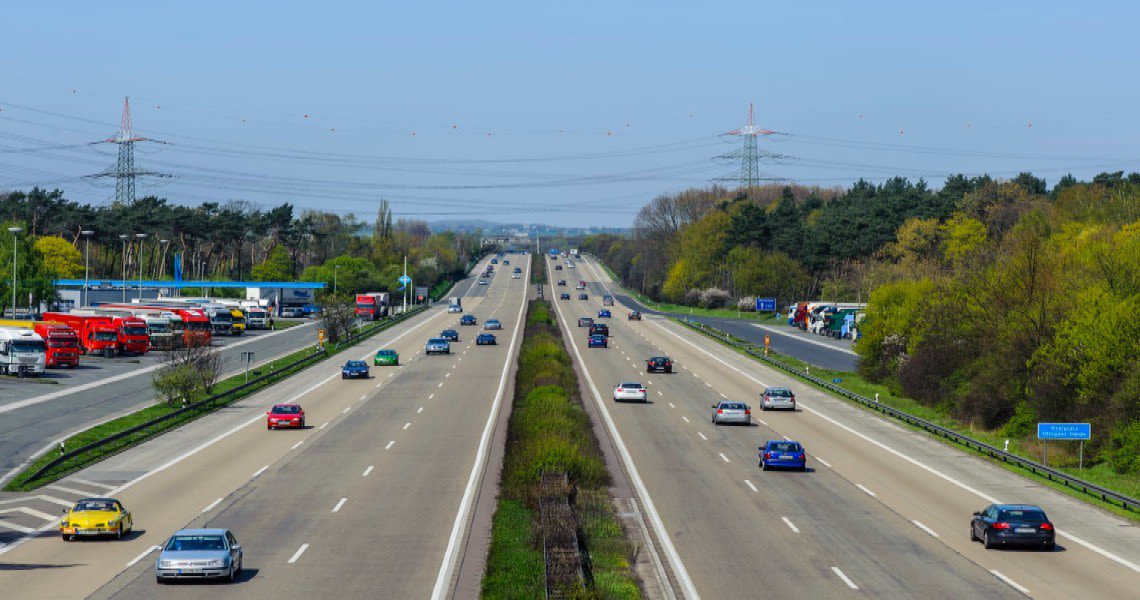 IMPORTANT STEPS TO TAKE FOLLOWING AN ACCIDENT
---
Traffic accidents across the United States occur at a rate of 6 million every year, resulting in 3 million injuries, with 2 million of those injuries being permanent. Other accidents, including pedestrian, motorcycle, and bicycle accidents caused by moving vehicles account for thousands more injuries and fatalities.
Being involved in an accident is scary and often painful. Knowing what steps to take following your accident can be confusing. Contact me, Jose Orihuela, Attorney at Law, and I will guide you through the process and help you fight for fair compensation. I represent clients in Houston, Webster, South Houston, and Pasadena, Texas as well as surrounding communities.
CAUSES OF TRAFFIC ACCIDENTS
The Federal Motor Carrier Safety Administration (FMCSA), which regulates the operation of trucks in the U.S., has extensively studied the causes of accidents and found that they are the same for trucks as they are for other vehicles. The major causes are fatigue, alcohol and drug use, poor training and maintenance, speeding and overcorrecting, and distracted driving.
STEPS TO TAKE IF YOU'VE BEEN INVOLVED IN AN ACCIDENT
The first thing to do when involved in an accident is to pull over to the side of the road, assess your injuries and those of any passengers, and call 911 to seek help. Personal safety comes first, so make sure the injured are fully taken care of.
Getting the police involved is not only also essential, but in Texas, it's legally required if there were injuries involved or the damages to vehicles exceeds $1,000. If the police don't show up after your 911 call, you can go to the nearest police station and file a report after completing your own investigation.
You will need to gather some basic information from the other driver or drivers involved, including:
Full name(s) and address(es)

Insurance company(ies) information

Driver's license(s)

Type, color, and model of the vehicle(s)

The exact location of the accident
This is just the start of gathering information and evidence. Your task doesn't end here, but should involve these additional and essential steps:
Get the names and badge numbers of the officers responding

Ask for a copy of the police report

Take photos of all aspects of the accident

If there are witnesses, get their contact information and make a record of what they say they saw
After you've completed your thorough investigation, contact your insurance company. Even if you end up hiring an attorney, you need to first contact your insurer.
POTENTIAL HURDLES
Texas is a fault state, so someone is going to be responsible for the accident whether they have auto insurance or not. This means that the party that is found responsible for the accident is obliged to pay damages to those who are injured. Also, if the driver of the responsible vehicle is operating the vehicle at someone else's direction – for instance, as a truck driver or delivery person – others may also be responsible, including manufacturers of the vehicle, the owners of the vehicle (if not the driver), the company paying for the vehicle's operation, and the maintenance firm responsible for the vehicle.
Also, you need to take action immediately. The statute of limitations on personal injury and property claims vary by state, but in most locations, each type of claim has a two- to three-year limit on filing for reparations. In Texas, the statute limits each type of claim to two years.
WHEN YOU SHOULD GET AN ATTORNEY INVOLVED
Insurance companies often lowball a settlement offer even if you're the faultless and injured party. You shouldn't necessarily accept their first settlement offer if there's an injury or fatality involved. A personal injury attorney can negotiate a fair settlement on your behalf taking into account all the possible costs and damages suffered in the accident.
Also, medical costs don't necessarily end once you leave the doctor's office or the hospital. Continuing and ancillary costs and treatments can skyrocket the bill. Competent and experienced legal counsel can assess your case value to cover long-term expenses, including any loss of income due to injuries.
I have the experience and resources necessary to investigate your accident, obtain relevant documentation, negotiate fair settlement terms, and represent you in court where necessary. I understand that every injury can affect a person's health, family, and ability to work and I'm ready to fight for you.
If you're in the Houston area, including the communities of Pasadena, Seabrook, Alvin, Dickinson, League City, and Clearlake, Texas, contact the office of Jose Orihuela, Attorney at Law. As a personal injury attorney, I have long been helping clients seek just compensation for their pain and suffering. Call me today for a free consultation.