WHAT TO EXPECT WHEN YOU WORK WITH ME
CLEAR EXPLANATIONS
FIERCE REPRESENTATION
AN ACCESSIBLE ATTORNEY
CLEAR EXPLANATIONS
I am a firm believer in educating and empowering clients. That's why I'll thoroughly explain your options and your contract before you sign a thing.
FIERCE REPRESENTATION
When facing a legal dispute, you want a lawyer who is not afraid of the fight. I will push for a fair outcome and, if needed, fight for your rights in court.
AN ACCESSIBLE ATTORNEY
As a client, you'll have direct access to me — not just my support staff. My devotion to your case is one of many ways I work to put your mind at ease.
PERSONAL INJURY ATTORNEY SERVING THE GREATER HOUSTON AREA
I HANDLE INJURY CASES IN & AROUND PASADENA, SOUTH HOUSTON, & CLEAR LAKE
JOSE LUIS ORIHUELA
ATTORNEY AT LAW
Some say that being a lawyer is all business, but when it comes to people getting hurt, I make each case personal. That's because I understand that every injury can affect a person's health, family, and ability to work. And so, whether it's a minor slip and fall or a life-threatening trauma, I fight with my client's best interests at heart.
SERVICE TAILOR-MADE FOR PASADENA
AS A FORMER INDUSTRIAL LABORER, I MAKE A POINT OF HELPING LOCAL BLUE COLLAR WORKERS. YOU'LL NEVER SEE ME SHY AWAY FROM INJURIES CAUSED BY INDUSTRIAL OR MARITIME ACCIDENTS.
ALL WALKS OF LIFE WELCOME
I am proud to come from a hardworking Peruvian family, and I am proud to be a first-generation American. Many of the people I represent in this area have a background similar to mine, and it is a privilege to guide them through their legal trouble whether in English or Spanish.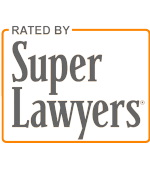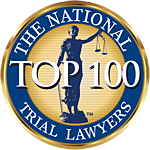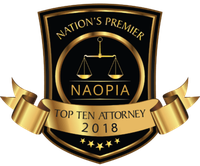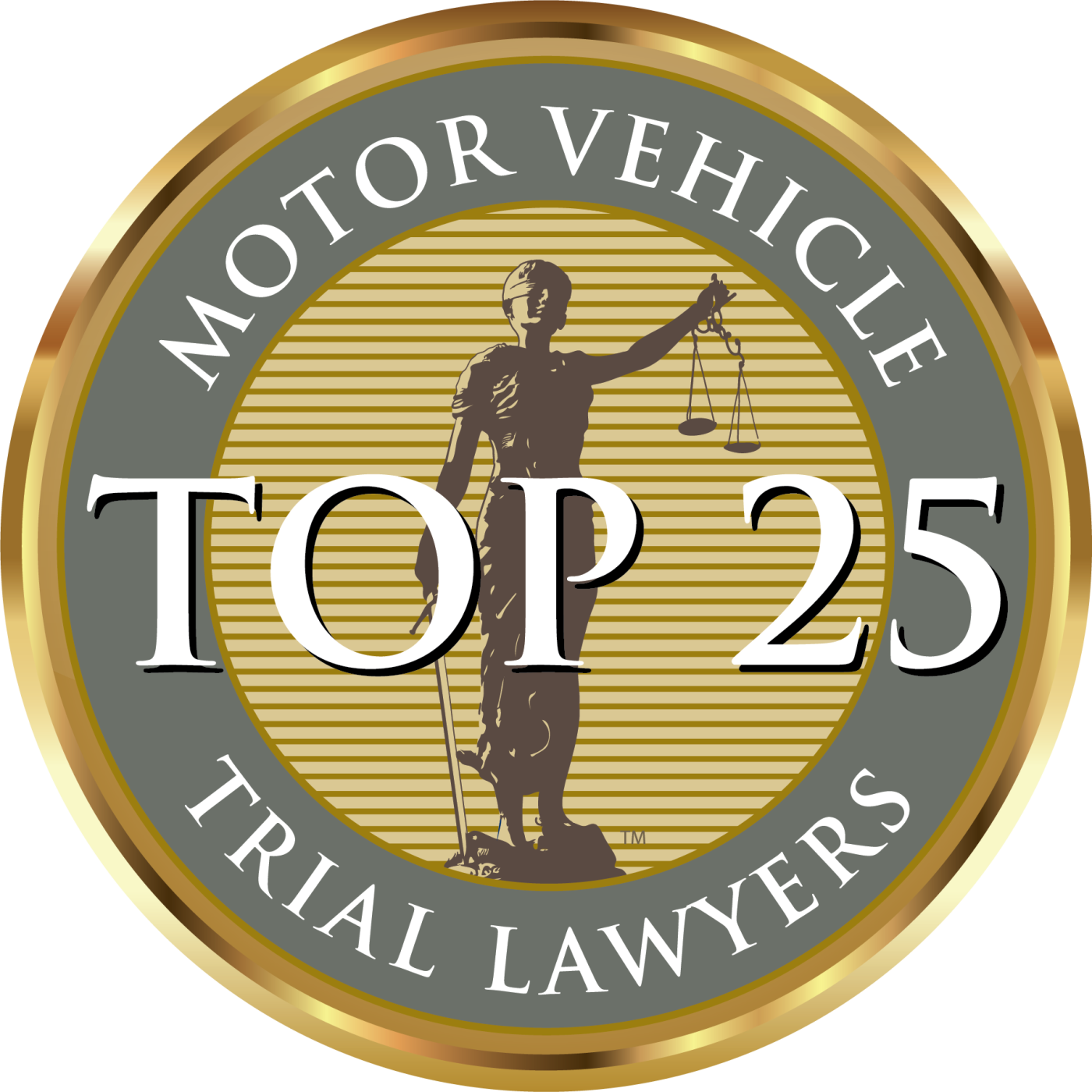 HIGHLY RECOMMENDED
Jose is tremendous. He gave us a 100% from day 1... My wife and I would recommend him in heartbeat.
THERE FOR EVERY STEP
[Jose] [h]elped me every step of the way. Helped me with doctors, always answered my calls, and helped resolve my case in a fair manner.
ABILITY AND FORTITUDE
I have referred my closest friends to Jose because of my trust in his ability and fortitude.
GOOD GUY, GREAT LAWYER
Without question, Jose is one of the "good guys" and one of the best lawyers around.
A "DARN GOOD LAWYER"
He's a man of his word, he's honest, a man with integrity, trustworthy and a darn good lawyer.
ATTORNEY REFERRALS
---
IF I CAN BE OF SERVICE,
DON'T HESITATE TO REACH OUT
Many local attorneys look to me as a resource for their personal injury cases. I invite you to do the same.
WHEN YOU ENTRUST ME WITH A CLIENT, I TAKE THAT RESPONSIBILITY VERY SERIOUSLY.
I am honored to say that about 40% of my cases are referred to me by my former clients, as well as other local attorneys. If you'd like to learn why they continue to choose me as their go-to resource for personal injury cases, I encourage you to partner with me. Together, we can do even more for our clients.
LET'S WORK TOGETHER
NOTABLE CASES
Slip and Fall
The client suffered injuries to his right knee. Client received $29,692.78 after $33,307.22 incase expenses and $42,000 in fees.
$105,000.00 settlement
Explosion Case
Both clients were injured by a piece of machinery exploding due to a lack of maintenance. The first client suffered a knee injury. The second client suffered injuries to his neck. The first client received $50,000, after $26,194 in fees and $13,806 in case expenses. The second client received $137,687.59 after $122,000 in fees and $45,712.41 in case expenses.
$395,000.00 settlement total for two clients
Pizza Delivery Motor Vehicle Accident
The client suffered lower back injuries after a motor vehicle accident. Client received $37,448.12 after $10,551.88 in case expenses and $32,000 in fees.
$85,000.00 settlement
FOCUSED ON THE BIG PICTURE
WHETHER IT'S A CAR WRECK OR CATASTROPHIC INJURY THAT BRINGS YOU TO MY DOOR, YOUR WELL-BEING IS PRIORITY #1. PERIOD.
The way I see it, being a lawyer isn't just about bringing forth client claims. Really, it's about assisting each individual in overcoming the hurdles that life throws at them.
No two cases I take are exactly the same because every client has their own unique situation and hardships. I understand that when you first call me, you are not calling with good news. That's why, before I do anything else, I take the time to listen and determine the best method of helping you. Above all, I want to ensure that you are heard, understood, and guided toward the most effective resolution — even if that means referring you elsewhere.
---
FOCUSED ON PERSONAL INJURY CASES
When I first became an attorney, I tried out several different practice areas. However, I quickly realized that I could make the biggest impact on my clients' lives by focusing my energy solely on personal injury cases. After all, the South Houston area is full of workers who rely on labor-intensive jobs to support their families. When an injury threatens that lifestyle, I feel compelled to step in and fight for them.
Of course, blue collar workers are only a portion of my clientele, and no matter your job title, income, or personal background, please know that I am committed to your well-being. If you or a loved one has suffered from an injury caused by someone else in Pasadena, South Houston, Friendswood, League City, or a surrounding area, please do not hesitate to reach out for help. I do not collect any fees from my clients unless I recover financial compensation for them.