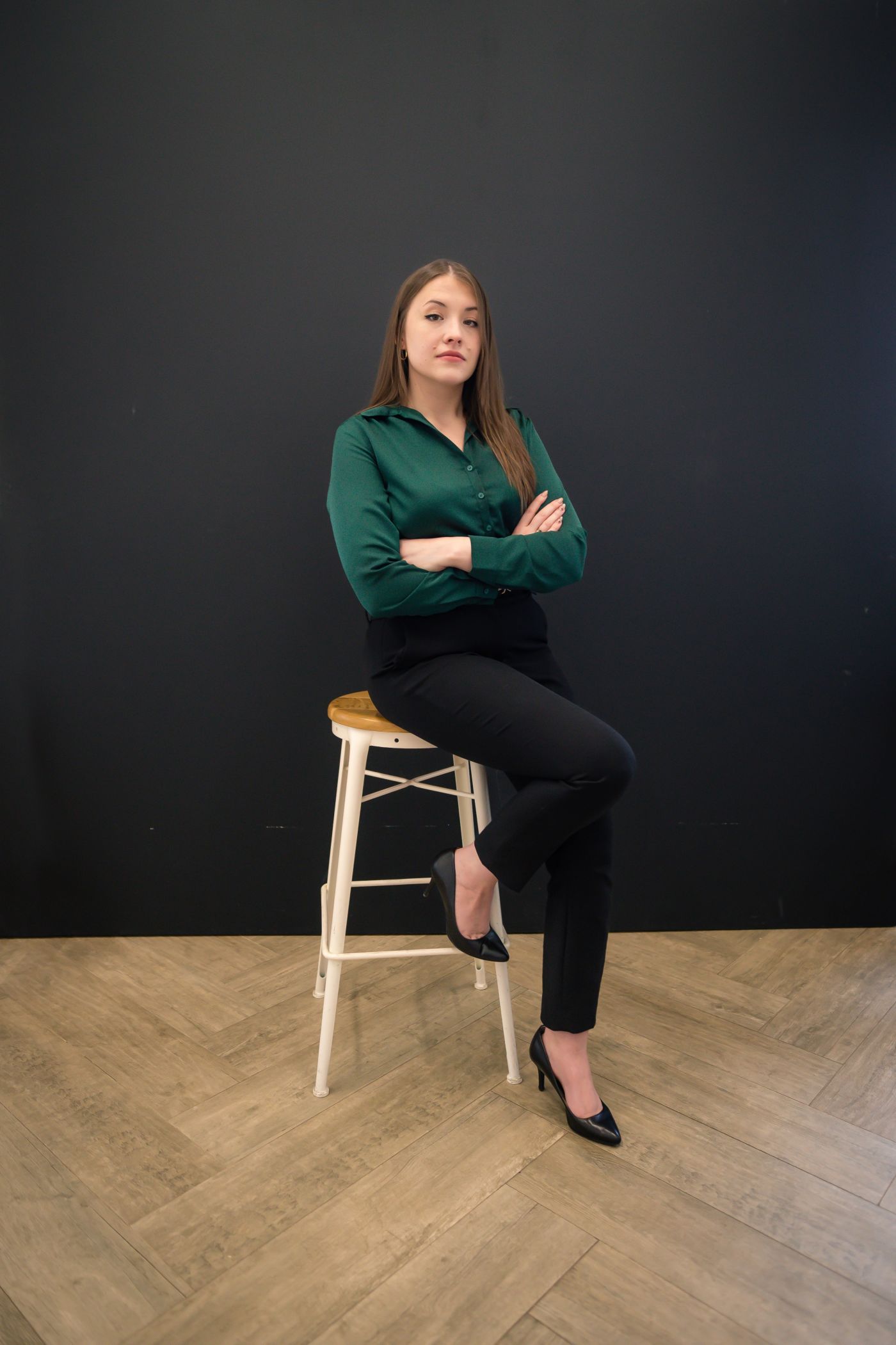 Paige Brown is a graduate from South Texas College of Law Houston. She graduated with a Dean's Merit Scholarship in May of 2022. She earned the distinction of being on the Dean's List twice and was a member of The Women's Law Society and The First-Generation Lawyer's Association. Shortly after graduation, Paige was admitted to practice law for the Texas State Bar in October 2022.
While in law school, Paige sharpened her advocacy skills by participating in clinics offering aid to individuals that could not otherwise afford legal assistance. During her time in the immigration clinic, Paige was able to successfully argue and achieve asylum status for her clients. She further honed her trial skills and experienced the justice system firsthand while interning at both the Harris County District Attorney's Office and the Harris County Public Defender's Office.
She has been part of the team here at Orihuela & Associates, PLLC since October of 2022. In less than a full year she has already participated in a number of depositions and trial. She has also successfully presented winning arguments in Court and settled a number of cases for our clients here at Orihuela & Associates, PLLC.
Since becoming an attorney, Paige has realized that the best way for her to give back to her amazing community is by pursuing the avenue of personal injury. Through her professional experience, Paige understands what it means to represent a person on their worst day and truly help those who have been victimized or injured in an accident. She will fight and stop at nothing to get her clients the relief they deserve!